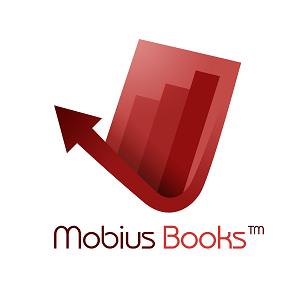 Mobius Books Is A web-based, ERP (Enterprise Resource Planning) system that provides the tools you need to manage your small business.
Features:
TOTAL MANAGMENT
Full inventory management and tracking with complete financial general ledger accountability.
BANKING
Banking support, including check writing, and bank account reconciliation.
IMPORT/EXPORT AND REPORTING
Flexible import and export capabilities with robust reporting and form capability.
PLUGINS
Interface To E-commerce shopping carts and shipping platforms including ZenCart, UPS, and FedEx.
SECURITY
Individualized user level security and access privlidges.
SUPPORT
Context sensitive popup Help system.
FULL MOBIUS TLP INTEGRATION.